Michael Walter
Michael Walter, PHD (he/him/his) is a professor of Biology at University of Northern Iowa and a strong advocate of the LGBTQ community

Jacob Bonebrake
Jacob Bonebrake (he/him/his) is the youngest member of the Journey Foundation Board and a founder of the Journey Foundation, Jacob is active in advocacy, music, and is currently a high school student.
Amy Bonebrake
(Board

Secretary and Treasurer, CoFounder & Director)



Amy Bonebrake (she/her/hers) is a proud ally of the LGBTQ community and a founder and Director of the Journey Foundation. She is also a Waterloo Business owner of a substance use treatment agency and sits on the Cedar Falls Human Rights Commission and is in the process of obtaining more Masters work at The University of Northern Iowa.
Amy is married and the proud mother of two boys, one of whom identifies as transgender.
With grassroots efforts rooted in Iowa, the Board of Directors of the jOURney Foundation is comprised of compassionate people in their community who donate their time to serve our Mission. It is

OUR

Journey.
Emily Harsch
Emily (she/her/hers) works as UNI's first LGBT* Student Services Coordinator, where she first met many of the other board members. Outside of work Emily enjoys film-making, cooking (and more importantly eating), and spending time with friends and family.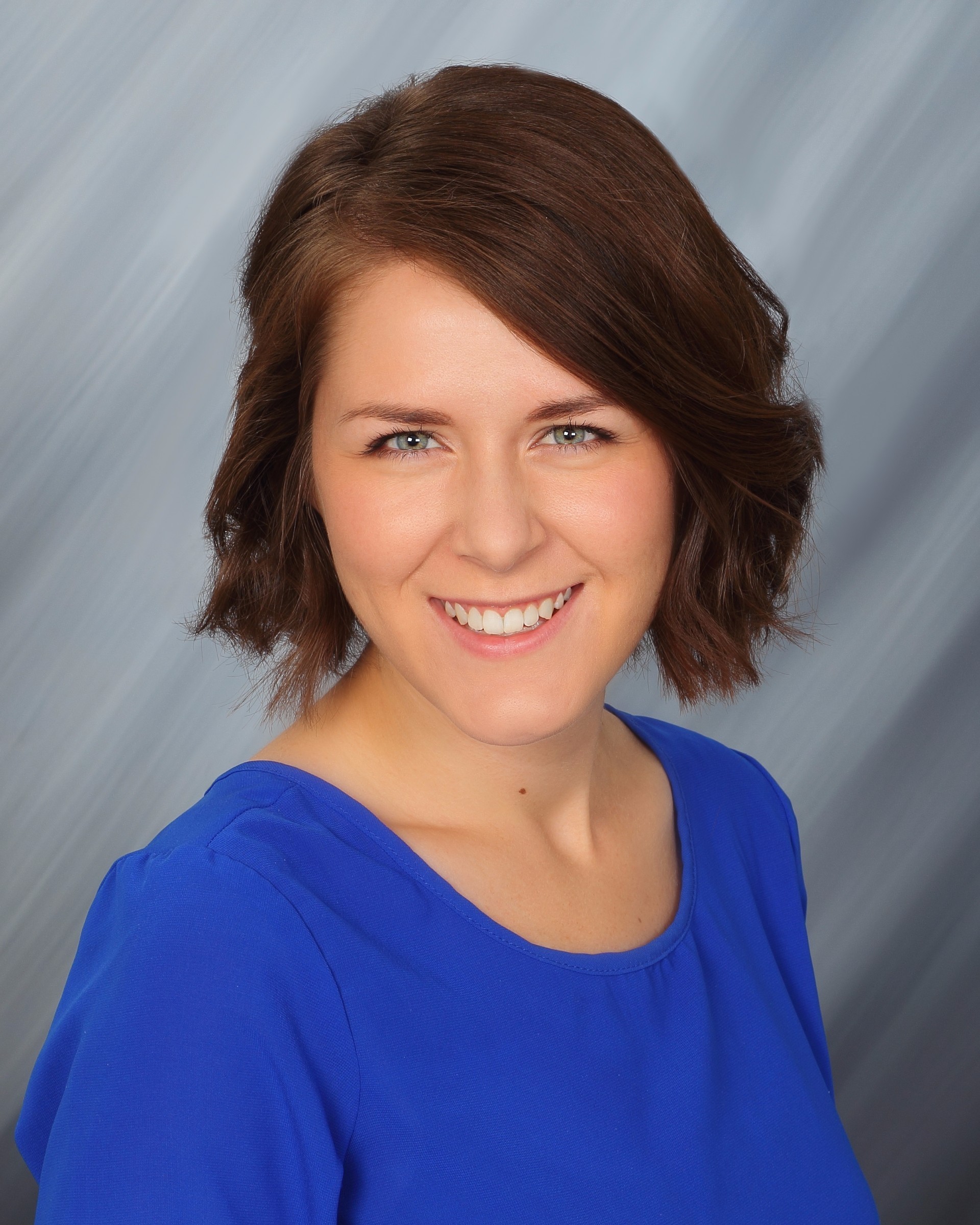 Jennifer Christiason
(Board President & CoFounder /Director)
Jennifer Christiason (she, her, hers) has her BSN from Luther College & works both as a Pediatric Clinical Adjunct Instructor at Allen College and is a Family Planning Nurse at Allen Women's Health, located in Waterloo, Iowa. Jennifer is active in providing LGBTQ sensitivity training to family, friends & the greater community as she is the proud Mom of two boys, one of whom identifies as Transgender. Jen loves to read, run, stay connected to dear friends, visit relatives in the Upper Peninsula of Michigan, and try to learn something new every single day.
Karie Habinck

(she, her, hers) Faith, Family & Community are the things Karie values. Recognizing that we live in a society where prejudice still exists & discrimination is still far too common, she is passionate about connecting, partnering with others and making a difference.
While working full-time at Unity Point Clinic in a position she loves, where she's an office ninja, time management maven & team builder - she went back to school and will graduate this fall with a Bachelor's Degree in HR Management and Business Management.
Karie is an ally because all people are worthy of dignity& respect … because too many of our young kids today are afraid to be themselves … because love is love & we must build a world that is stronger than hate. Karie is currently on the Board & volunteers at Journey Foundation. She acknowledges that she isn't an expert but having friends, family & colleagues who are part of the LGBT community, Karie strives to be informed and is always supportive.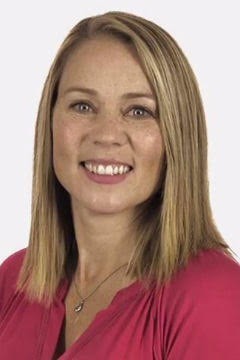 Deb Van Dyke
(Board Vice President)
(she/her/hers) is a family nurse practitioner with UnityPoint Clinic. She graduated from UNI with a biology degree, and went on to earn her BSN and MSN from Allen College. She makes her home in the Cedar Valley with her husband, two daughters, two cats and two dogs. She enjoys UNI volleyball, a myriad of outdoor activities and reading.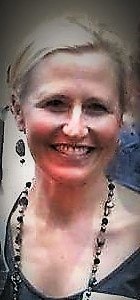 Linda Walther
Linda (she, her, hers) is an educator who works and co-facilitates Safe Space the LGBTQ and Allies group at Peet Jr. High in Cedar Falls. She has her Masters in Education and has worked in the Cedar Falls Schools for over 20 years. Linda has a passion for developing strong relationships with her students and colleagues and building a community where all are welcome and valued. She is very proud and humbled to sit on the Board of the Iowa jOURney Foundation, and looks forward to extending her reach beyond the walls of education. Linda enjoys reading, travelling, and spending time with her family of three children, husband, and four pets. She is intentional about having a Servitude Attitude everyday.